Machine Learning is (as wikipedia says) a field of inquiry devoted to understanding and building methods that 'learn', that is, methods that leverage data to improve performance on some set of tasks.
It is a subset of artificial intelligence that largely focuses on analyzing and interpreting patterns and structures in data to enable systems to identify patterns, learn, and reason to decide and improve themselves through experience and data.
Machine Learning and AI adoption in many industries has seen a progressive rise. With a high demand for Machine learning talent driving high salaries, most machine learning jobs pay between $100,000 to $200,000.
Machine Learning Quotes and Insightful Words by Thought Leaders
Here's what the thought leaders have to say about Machine Learning. We have also supplied downloadable assets.
Claude Shannon, The Father of Information Theory
Claude Elwood Shannon was an American mathematician, electrical engineer, and cryptographer, highly regarded as a "father of information theory".
I visualize a time when we will be to robots what dogs are to humans, and I'm rooting for the machines.
Jeff Bezos, Executive Chairman of Amazon
Jeffrey Preston Bezos is an American entrepreneur, investor, computer engineer, and commercial astronaut.
I predict that, because of artificial intelligence and its ability to automate certain tasks that in the past were impossible to automate, not only will we have a much wealthier civilization, but the quality of work will go up very significantly and a higher fraction of people will have callings and careers relative to today.
Much of what we do with machine learning happens beneath the surface. Machine learning drives our algorithms for demand forecasting, product search ranking, product and deals recommendations, merchandising placements, fraud detection, translations, and much more. Though less visible, much of the impact of machine learning will be of this type - quietly but meaningfully improving core operations.
Satya Nadella, Chief Executive Officer of Microsoft
Satya Narayana Nadella is an Indian-American business executive and CEO of Microsoft
Digital technology, pervasively, is getting embedded in every place: everything, every person, every walk of life is being fundamentally shaped by digital technology — it is happening in our homes, our work, our places of entertainment. It's amazing to think of a world as a computer. I think that's the right metaphor for us as we go forward.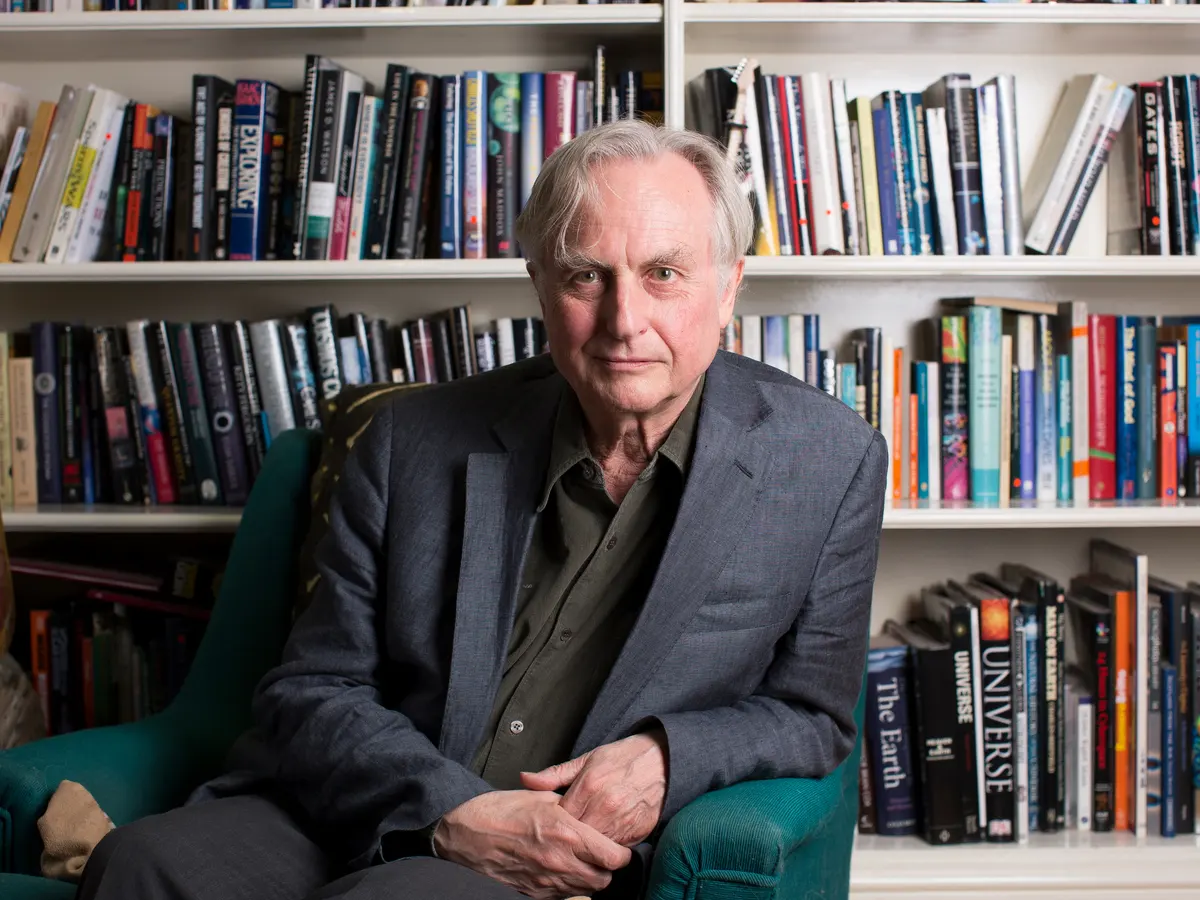 Richard Dawkins
Richard Dawkins is a British evolutionary biologist and author, well known for his criticism of creationism and intelligent design.
There is a popular cliche… which says that you cannot get out of computers any more than you put in. Other versions are that computers only do exactly what you tell them to, and that therefore computers are never creative. The cliche is true only in the crashingly trivial sense, the same sense in which Shakespeare never wrote anything except what his first schoolteacher taught him to write-words.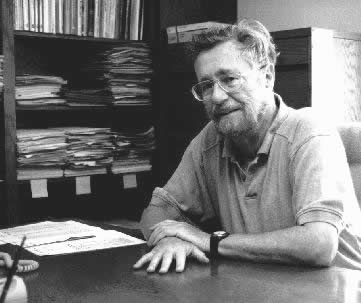 Edger Dijkstra, Computer Scientist
Edsger Wybe Dijkstra was a Dutch computer scientist, programmer, systems scientist, and science essayist.
The question of whether a computer can think is no more interesting than the question of whether a submarine can swim.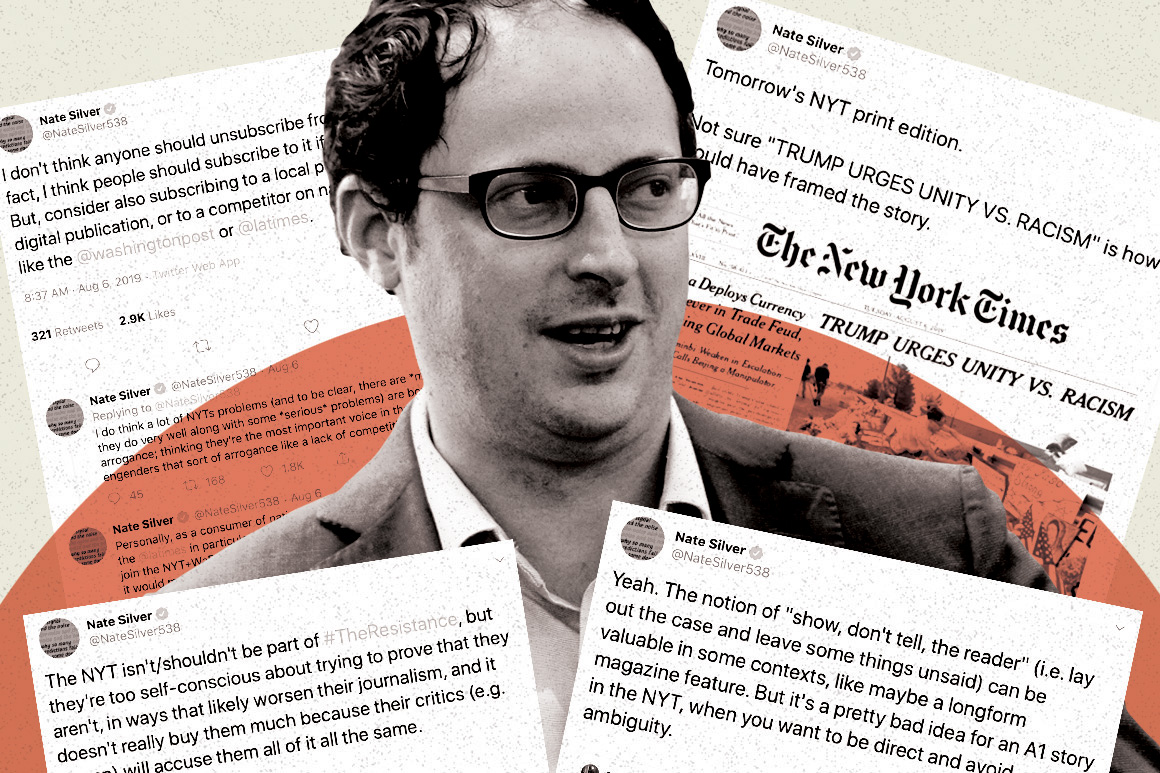 Nate Silver, Founder of FiveThirtyEight
Nathaniel Read Silver is an American statistician, writer, and poker player who analyzes baseball, basketball, and elections. He is the founder and editor-in-chief of FiveThirtyEight and a Special Correspondent for ABC News.
Every day, three times per second, we produce the equivalent of the amount of data that the Library of Congress has in its entire print collection, right? But most of it is like cat videos on YouTube or 13-year-olds exchanging text messages about the next Twilight movie.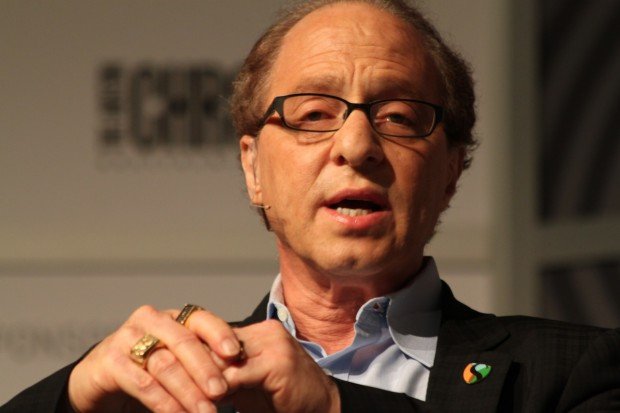 Ray Kurzweil, Inventor & Futurist
Raymond Kurzweil is an American inventor and futurist, involved in fields such as optical character recognition (OCR), text-to-speech synthesis, speech recognition technology, and electronic keyboard instruments.
The human brain has about 100 billion neurons. With an estimated average of one thousand connections between each neuron and its neighbors, we have about 100 trillion connections, each capable of a simultaneous calculation … (but) only 200 calculations per second… With 100 trillion connections, each computing at 200 calculations per second, we get 20 million billion calculations per second. This is a conservatively high estimate…. In 1997, $2,000 of neural computer chips using only modest parallel processing could perform around 2 billion calculations per second… This capacity will double every twelve months. Thus by the vear 2020, it will have doubled about twenty-three times, resulting in a speed of about 20 million billion neural connection calculations per second, which is equal to the human brain.
Machines will follow a path that mirrors the evolution of humans. Ultimately, however, self- aware, self-improving machines will evolve beyond humans' ability to control or even understand them.
Peter Watts, Blindsight
Peter Watts is a Canadian science fiction author specializing in hard science fiction.
Computers bootstrap their own offspring, grow so wise and incomprehensible that their communiques assume the hallmarks of dementia: unfocused and irrelevant to the barely intelligent creatures left behind. And when your surpassing creations find the answers you asked for, you can't understand their analysis and you can't verify their answers. You have to take their word on faith.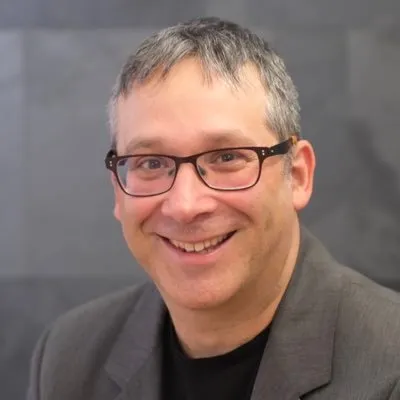 Gary Marcus, Founder of Geometrical Intelligence Literature
Gary F. Marcus is an American scientist, author, and entrepreneur who is a professor in the Department of Psychology at New York University and was founder and CEO of Geometric Intelligence, a machine learning company later acquired by Uber.
Once computers can effectively reprogram themselves, and successively improve themselves, leading to a so-called "technological singularity" or "intelligence explosion, the risks of machines outwitting humans in battles for resources and self-preservation cannot simply be dismissed.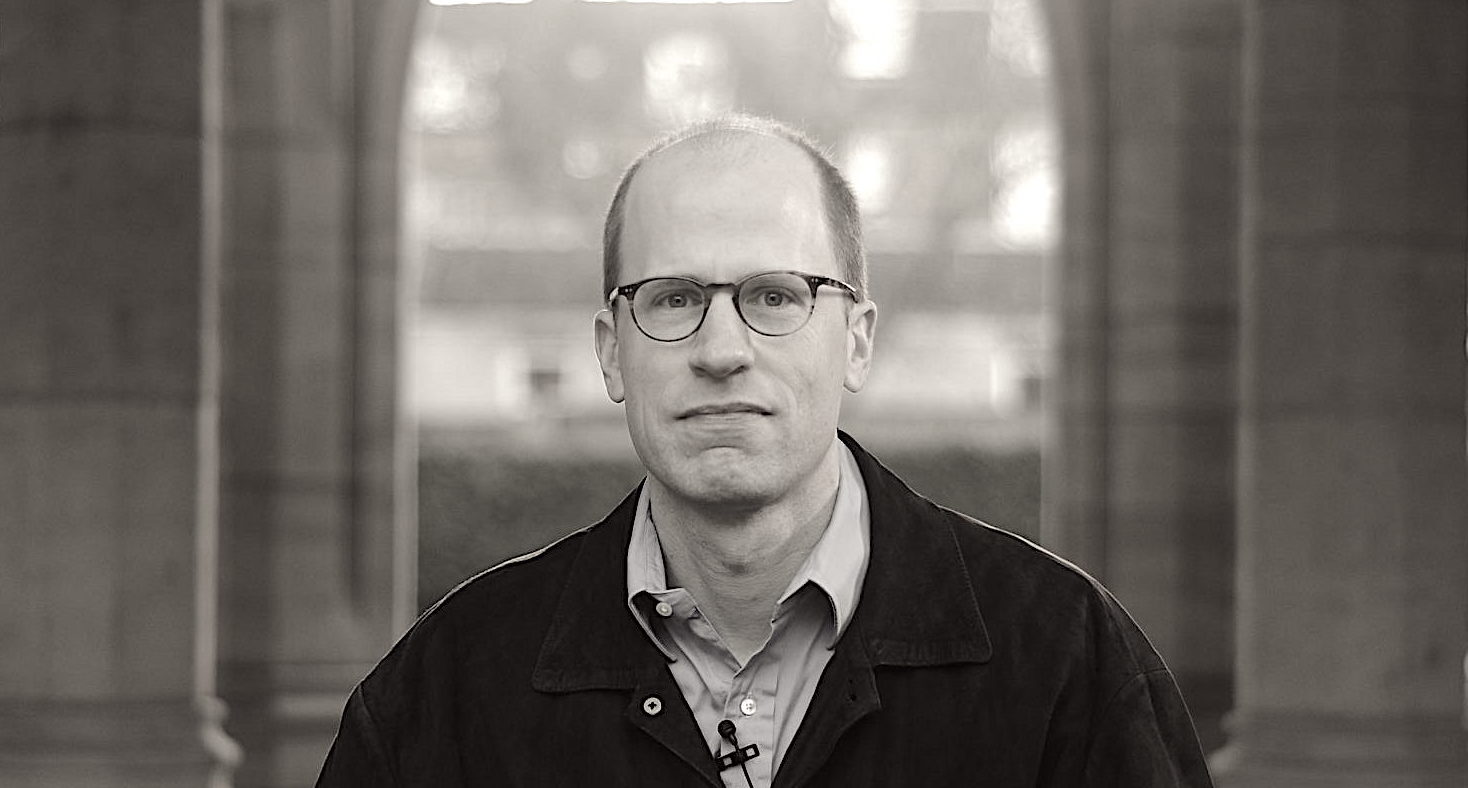 Nick Bostrom
Nick Bostrom is a Swedish-born philosopher at the University of Oxford known for his work on existential risk, the anthropic principle, human enhancement ethics, superintelligence risks, and the reversal test.
Machine intelligence is the last invention that humanity will ever need to make.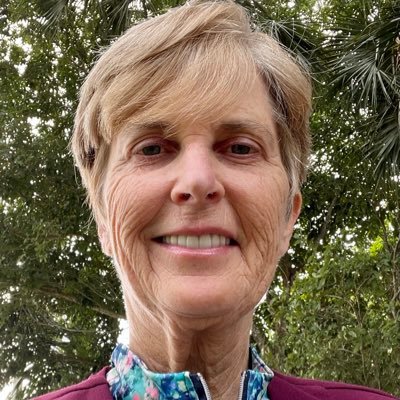 Amy Stapleton
Amy Stapleton, CEO of Chatables, participates in the AARP Innovation Labs pitch competition "Connect & Thrive."
We are entering a new world. The technologies of machine learning, speech recognition, and natural language understanding are reaching a nexus of capability. The end result is that we'll soon have artificially intelligent assistants to help us in every aspect of our lives.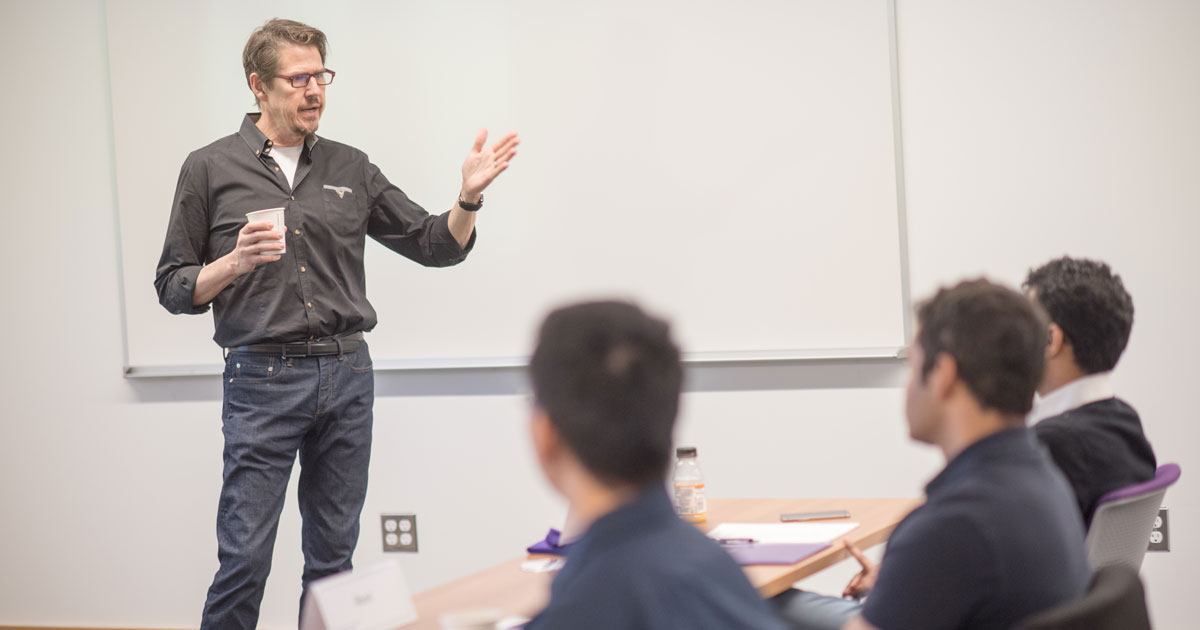 Kristian J. Hammond
Kristian J. Hammond is a Professor of Computer Science at Northwestern.
Every serious technology company now has an Artificial Intelligence team in place. These companies are investing millions into intelligent systems for situation assessment, prediction analysis, learning-based recognition systems, conversational interfaces, and recommendation engines. Companies such as Google, Facebook, and Amazon aren't just employing AI, but have made it a central part of their core intellectual property.
Mark Hurd
Mark Vincent Hurd was an American technology executive who served as Co-CEO and as a member of the board of directors of Oracle Corporation.
AI and its offshoot, machine learning, will be a foundational tool for creating social good as well as business success.
Dave Waters
Many web sites quote Dave Waters on the topic of AI, next to Stephen Hawkins and Andrew Ng, but people can hardly find any bio about Dave Waters nor original sources of his quotes. They are, however, good for presentations.
A baby learns to crawl, walk, and then run. We are in the crawling stage when it comes to applying machine learning.
Machine learning will automate jobs that most people thought could only be done by people.
Computers are able to see, hear, and learn. Welcome to the future.
Machine learning will increase productivity throughout the supply chain.
Machine learning and deep learning will create a new set of hot jobs in the next 5 years.
---
Your Guide to Machine Learning
---