Cloud computing evolution can evidently be seen everywhere and no industry or sector is immune.
The rise of big data is contributing to the rise of cloud computing and the world is getting smarter and transforming the life cycle of companies.
Insightful Cloud Computing quotes from the Thought Leaders
Here's what the thought leaders have to say about the future of information sciences and cloud computing.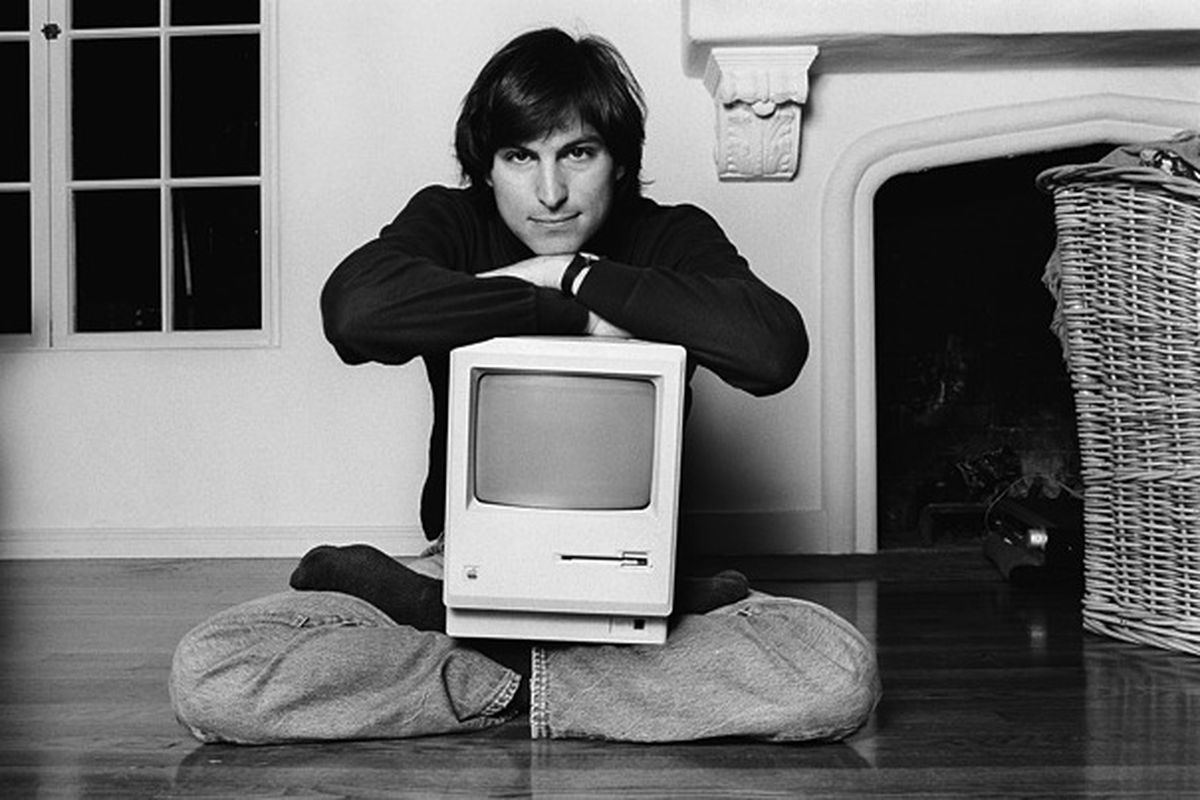 Steve Jobs, Co-founder of Apple Inc.
Steve Paul Jobs was an American entrepreneur, industrial designer, business magnate, media proprietor, and investor. He is known to be one of the most charismatic pioneer of the personal computer era.
digital hub (center of our universe) is moving from PC to cloud.
You've got to start with the customer experience and work backwards to the technology.
It's faster in every case to talk to the server than it is my local hard disk… Carrying around these non-connected computers — with tons of data and state in them — is byzantine by comparison.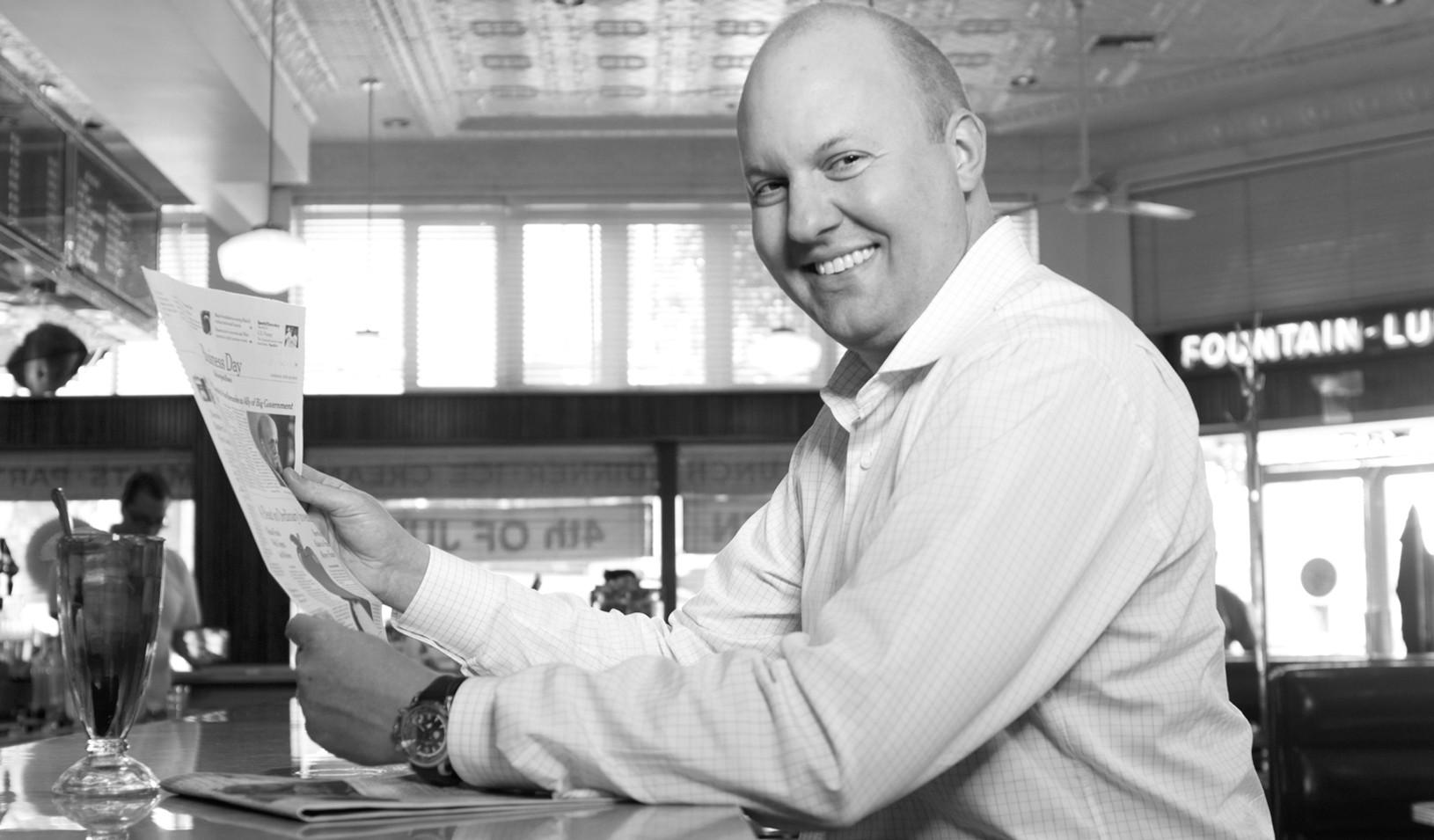 Marc Andreessen — Co-founder of Netscape, Board Member of Facebook.
Marc Lowell Andreessen is an American entrepreneur, and software engineer who created the first Web Browser.
In 2000, when my partner Ben Horowitz was the CEO of the first cloud computing company, Loudcloud, the cost of a customer running a basic internet application was approximately $150,000 a month.
The good news is we had this idea of cloud computing. The bad news is we were 10 years too early. 
Every kid coming out of Harvard, every kid coming out of school now thinks he can be the next Mark Zukerberg, and with these new technologies like cloud computing, he actually has a shot.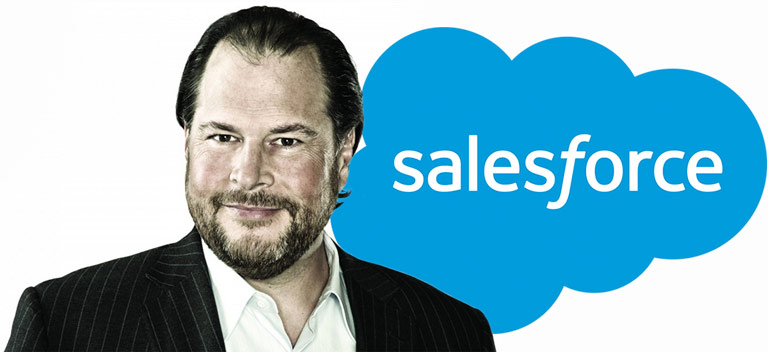 Marc Benioff — Founder, CEO, and Chairman of Salesforce.
Marc Russell Benioff is Chairman, co-CEO, and Co-Founder of Salesforce, an enterprise cloud computing company. He is a visionary leader and regarded as the pioneer of the cloud computing.
If someone asks me what cloud computing is, I try not to get bogged down with definitions. I tell them that, simply put, cloud computing is a better way to run your business.
The cloud services companies of all sizes; the cloud is for everyone. The cloud is a democracy.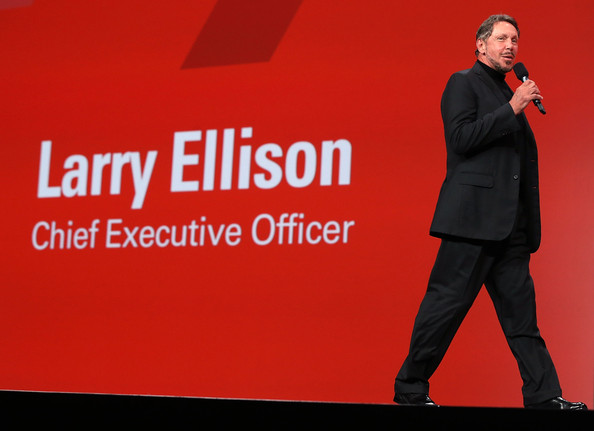 Larry Ellison — Chairman, Oracle
Lawrence Joseph Ellison is the co-founder, executive chairman, and former CEO of Oracle Corporation.
Cloud Computing is not only the future of computing, but the present and the entire past of computing.
The interesting thing about cloud computing is that we've redefined cloud computing to include everything that we already do. I can't think of anything that isn't cloud computing with all of these announcements. The computer industry is the only industry that is more fashion-driven than women's fashion. Maybe I'm an idiot, but I have no idea what anyone is talking about. What is it? It's complete gibberish. It's insane. When is this idiocy going to stop?
I can't think of anything that isn't cloud computing with all these announcements. The computer industry is the only industry that is more fashion-driven than women's fashion. Maybe I'm an idiot, but I have no idea what anyone is talking about. What is it?
They don't call it the Internet anymore; they call it Cloud Computing. I'm no longer resisting the name. Call it what you want. 
---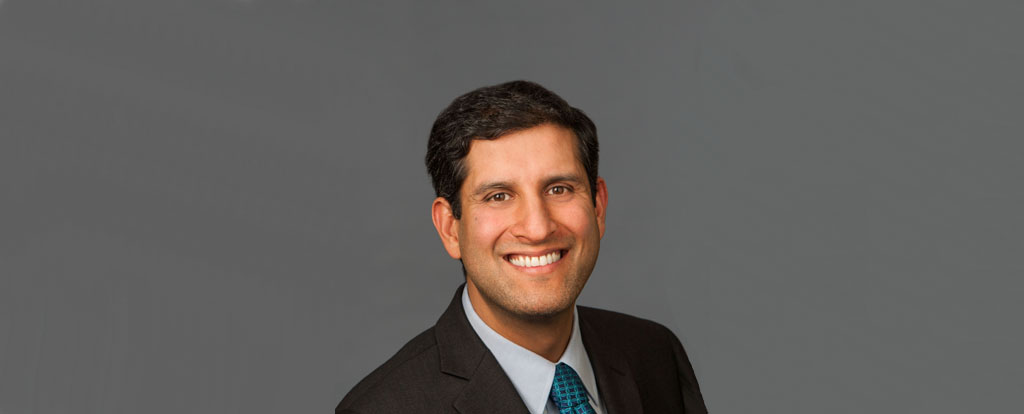 Vivek Kundra — COO of project44
Vivek Kundra has served as the first Chief Information Officer of the United States from March, 2009 to August, 2011 under President Barack Obama. He was Executive Vice President at Salesforce.com and is currently working as the Chief Operating Officer (COO) for project44, the leading supply chain visibility platform.
Cloud computing is often far more secure than traditional computing, because companies like Google and Amazon can attract and retain cyber-security personnel of a higher quality than many governmental agencies.
There was a time when every household, town, farm, or village had its own water well. Today, shared public utilities give us access to clean water by simply turning on the tap; cloud computing works in a similar fashion. Just like water from the tap in your kitchen, cloud computing services can be turned on or off quickly as needed. Like at the water company, there is a team of dedicated professionals making sure the service provided is safe, secure and available on a 24/7 basis. When the tap isn't on, not only are you saving water, but you aren't paying for resources you don't currently need.
Tom Siebel — Founder of Siebel CRM Systems and CEO of C3.ai
Thomas M. Siebel is an American billionaire business person, technologist, and author.
The scope of digital transformation and its implications are still evolving, and its impacts are still being understood.
Information technology has grown from roughly a $50 billion industry in 1980 to a $3.8 trillion industry in 2018.22 It is expected to reach $4.5 trillion by 2022.23
There's no way that company exists in a year.

speaking about Salesforce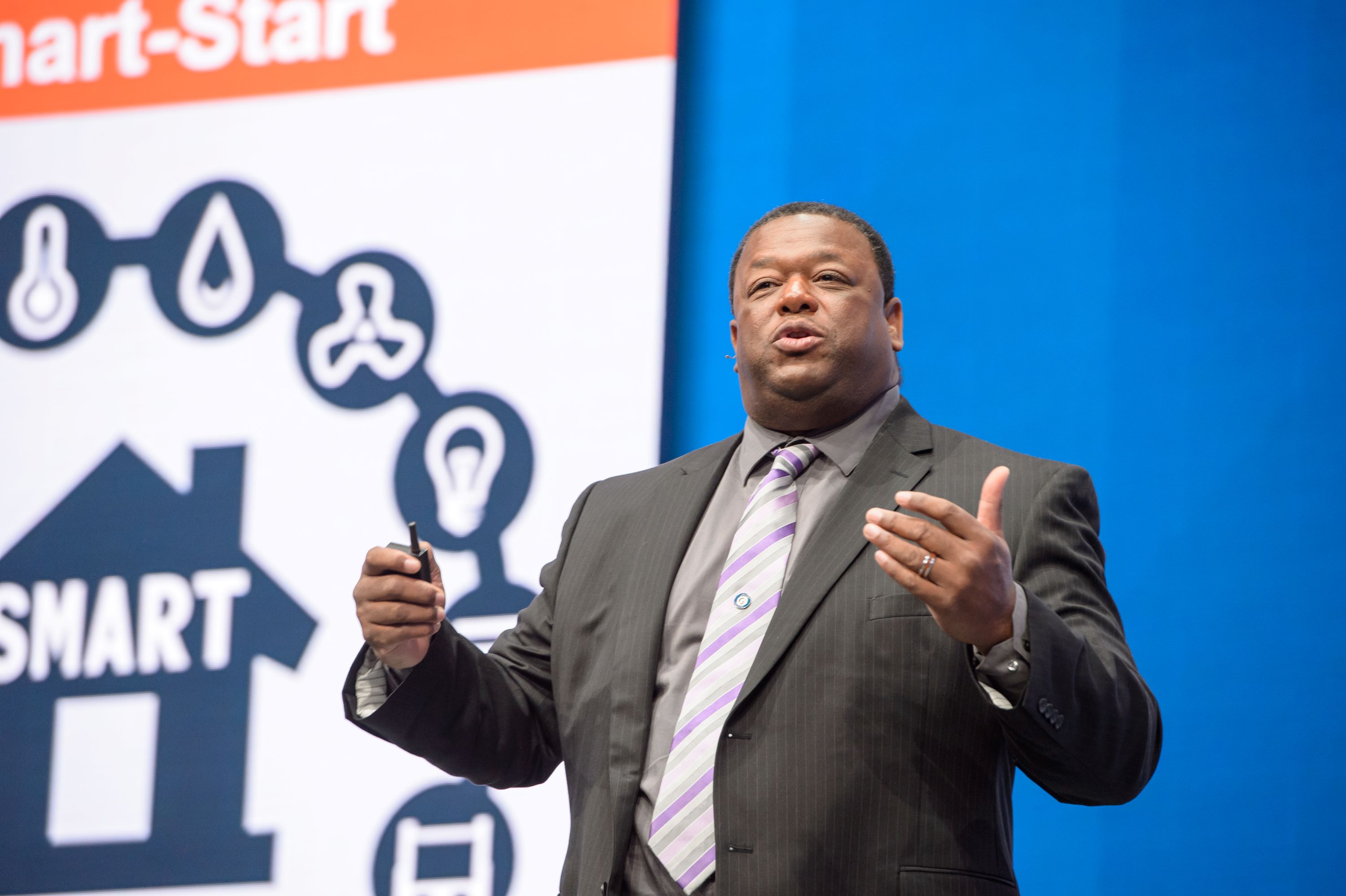 Daryl Plummer — VP, Distinguished Analyst & Gartner Fellow
Daryl Plummer is Managing Vice President and Distinguished Analyst at Gartner. His research mainly focuses on the strategic issues of cloud computing, digital disruption, trends and evolving digital business cycles.
Line-of-business leaders everywhere are bypassing IT departments to get applications from the cloud (also known as software as a service, or SaaS) and paying for them like they would a magazine subscription. And when the service is no longer required, they can cancel that subscription with no equipment left unused in the corner.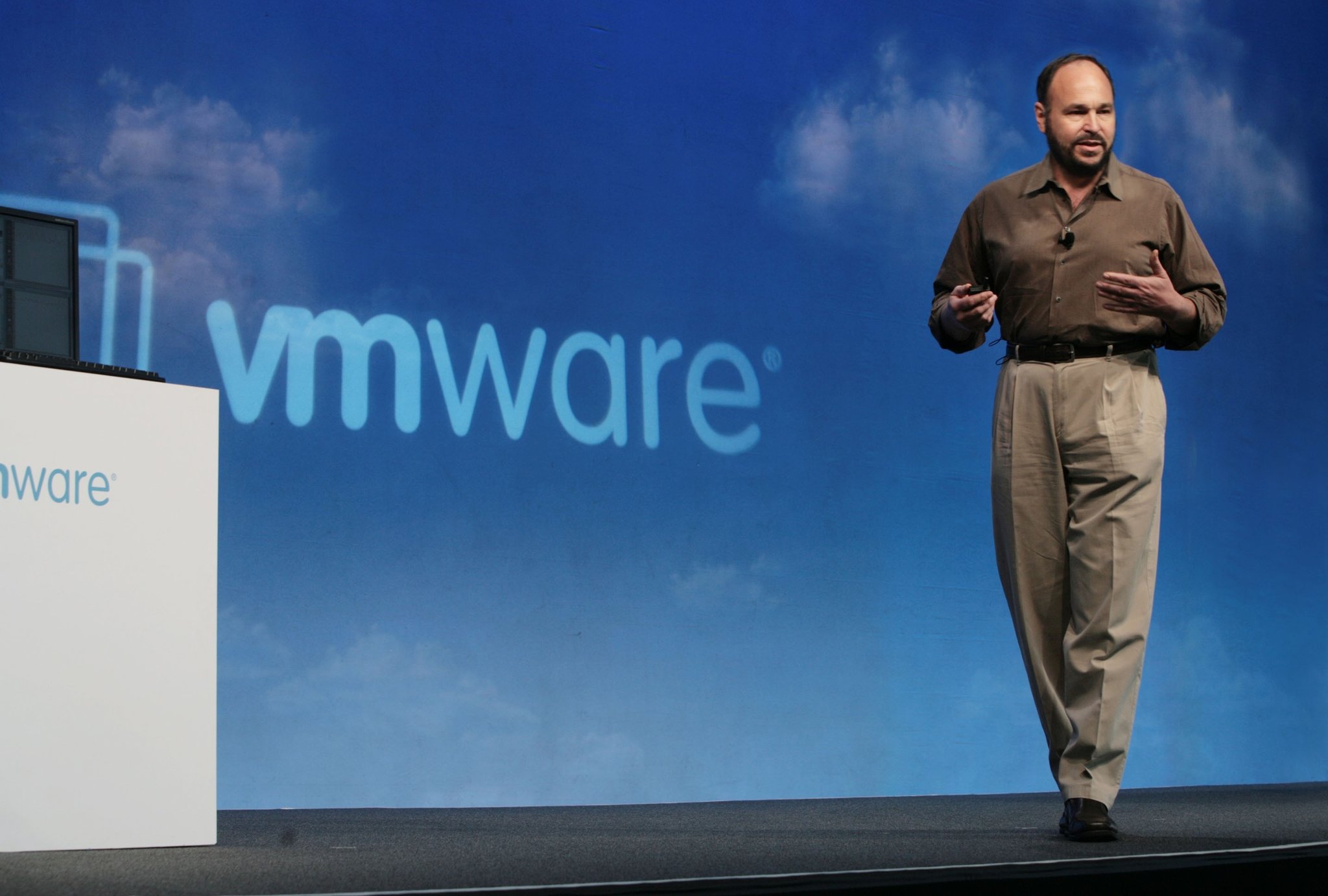 Paul Maritz — Chairman of Pivotal Software
Paul Alistair Maritz is a computer scientist and software executive. He held positions at large companies including Microsoft, VMware and EMC Corporation.
Cloud is about how you do computing, not where you do computing.
We have no intention of shipping another bloated OS and shoving it down the throats of our users.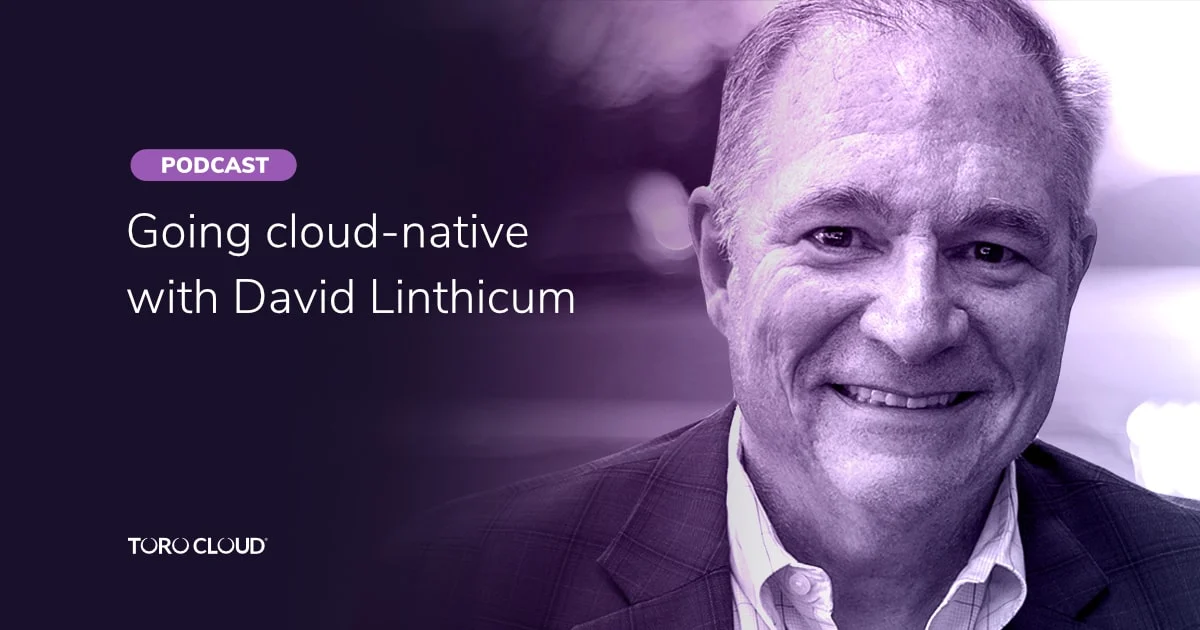 David Linthicum — Chief Cloud Strategy Officer at Deloitte Consulting
David Linthicum is author of Cloud Computing and SOA Convergence in Your Enterprise and Chief Cloud Strategy Officer at Deloitte Consulting.
If you think you've seen this movie before, you are right. Cloud computing is based on the time-sharing model we leveraged years ago before we could afford our own computers. The idea is to share computing power among many companies and people, thereby reducing the cost of that computing power to those who leverage it. The value of timeshare and the core value of cloud computing are pretty much the same, only the resources these days are much better and more cost effective.
---
Image Credits:
Banner Image – Technology Advice
Steve Jobs – The Verge
Marc Andreessen –
Marc Benioff – x-cellence.com
Larry Ellison – diginomica.com
Vivek Kundra – The Aspen Institute
Tom Siebel – Yahoo Finance
Paul Martiz – NYTimes
David Linthicum – Toro Cloud